Piano Studio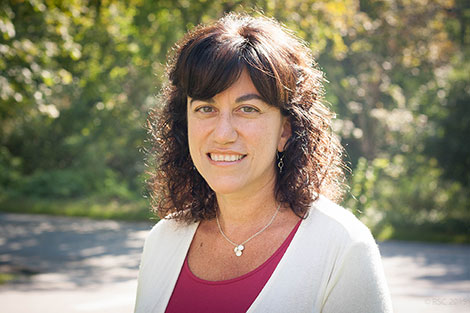 Policies and Schedule
SCHEDULE
My yearly teaching schedule for school age students includes 16 lessons per semester, two studio recitals generally held in January and May, and several workshops. Students take lessons on a weekly basis at a regular time, and my schedule follows the public school calendar for holidays and vacations. Adults (over 18) typically follow a flexible schedule and payment plan. Please view this calendar for my teaching days and holidays. Summer lessons are offered for all students on a flexible basis.
PRACTICE EXPECTATIONS
To state the obvious, students are expected to practice between lessons! It is especially helpful for a student to practice soon after their lesson in order to solidify the concepts we have just covered. I ask my students to strive for 5 days of practice for the same amount of time as their lesson. While that isn't always possible, it seems like a realistic and attainable goal, and one that will produce the most benefit. Students should have an acoustic piano or a keyboard with 88 weighted keys and one/two pedals. The piano or keyboard should be in a place that allows for uninterrupted practice time. There should also be an adjustable chair or bench, or a pillow to sit on for proper height at the keyboard.
PERFORMANCE OPPORTUNITIES
As part of my weekly teaching studio, my students will be 'strongly and lovingly encouraged' to participate in two studio recitals during the school year, generally held is January and May. There will be other performance opportunities available through local schools as well as through my membership in New England Piano Teachers' Association (NEPTA) and Massachusetts Music Teachers' Association (MMTA). I will also offer workshops during the year as part of your tuition. These workshops may have a theme: Rhythm, Sight Reading, Theory - or be performance based as a way to prepare for a recital. Some of my students will also work together on duets if scheduling permits.
I encourage my young students to attend musical events during the year - at least one concert per semester - of classical piano, chamber music, orchestral, or choral - something that demonstrates the result of dedication and commitment that is so integral to musical studies.
PAYMENT AND ABSENCE POLICY
Each Term is 16 weeks and payment is due at the beginning of each semester. I offer 45, 60, and 90 minute lessons (advanced adults). If you prefer, you may choose a payment plan with 2 payments per semester. One excused absence is allowed per semester and will be made up at the end of the semester immediately following the last regular lesson of the semester, or earlier if possible. Please contact me for rates.