Piano Studio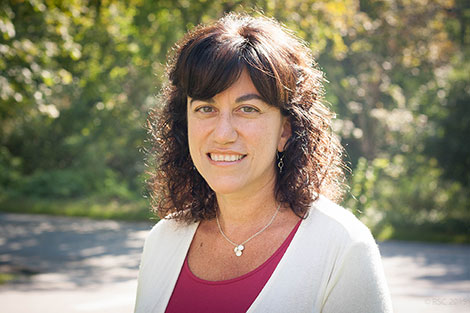 Teaching Philosophy
The core of my musical work has been, and is, performance. My process of learning a piece of music begins and ends with a sense of passionate connection to it. I help students find that passionate connection to their own pieces so that they can focus on something more than just the hard work that will be necessary to learn a difficult piece of music.
I think my approach to teaching, at whatever level, parallels and draws on my working process as a performer:
Transforming a student's starting point of enthusiasm, and whatever degree of proficiency, into a solid foundation on which to build;
Finding inventive ways to help the student towards deeper and greater proficiency;
Revealing the sense of accomplishment and joy to be had in discipline and in detail;
Enriching without dampening the student's original impetus;
These are some of the central elements of my teaching.
To move from conception to execution needs relentless attention, but also a willingness to be searching and experimental, striving for an end result that remains rooted in the initial desire to express the music.
I feel strongly that music is a powerful force in of our lives, and that the greatest joy in learning an instrument comes from the satisfaction and sense of achievement that comes from performance of this wonderful music, and the opportunity to share it with others. I help my students overcome their apprehension of playing for others by first providing a safe environment in the lesson, and then setting the right atmosphere in recital so they can experience this for themselves.
My goal when working with any student is to provide the skills needed to experience for themselves a sense of mastery and joy in music making without forming a dependency on me, their teacher; when this occurs, it is enormously satisfying.